CEL240 Type 2 Sound Level Meter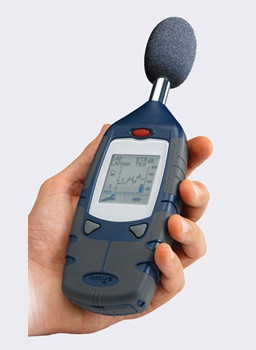 CEL240 Sound Level Meter
DC Output (Free of charge option)
The CEL240 Sound Level Meter is usually provided with an AC output, but can be factory configured to have a DC output instead. If done at the time of purchase there is no charge for this.
Output 0 to 3.3V DC for FSD on selected range
Output corresponds to selected weighting
2.5mm stereo jack
2kΩ output impedance
Typical Applications
Chart recorder
Connection to PC with A/D converter
Integrating with monitoring systems
Connection to data logger
The standard CEL240 sound level meter is configured with it's AUX socket set AC output. We can change this to a DC output at no cost if done at the time of order.
User Configure?
Although we advise this configuration be carried out at the time of order, it is actually possible to change the meter between AC and DC output yourself. Please contact NoiseMeters for more information if you need to do this.